Ray Dalio, the man who founded and runs the world's largest hedge fund — the $160-billion Bridgewater Associates — told Arijit Barman in an interview about his reasons for being bullish on India and why the dollar's stature as the world's reserve currency is on the wane. Edited excerpts: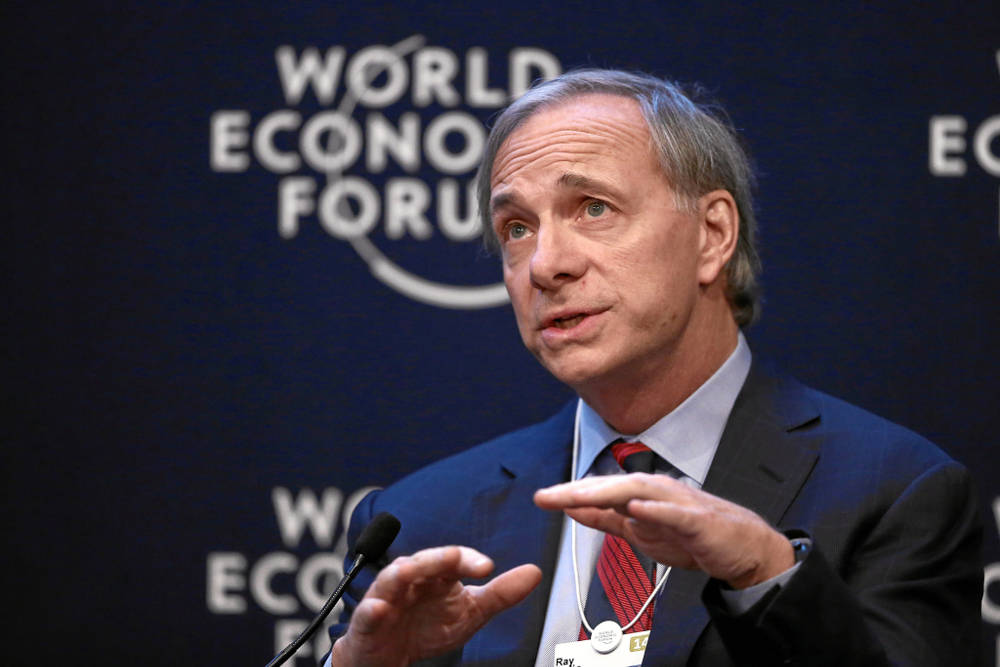 What is your view of the Indian economy?
We do a computerised study that forecasts which the fastest-growing economies will be based on certain key performance indicators. In my study, India has the best projected next-10-year growth rate, using data for the last 60 years. The structural reforms that have been initiated are great.
I'm not talking about politics or ideologies, I'm talking about mechanics. If you change one of those numbers — for example, the ease of hiring, the leverage of corruption, each of those things — you can see the correlation with growth.